This
post
was originally published on
this site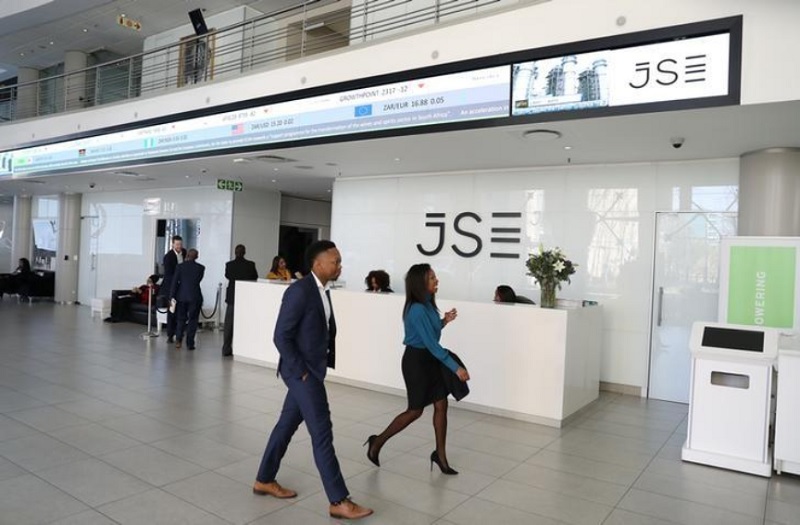 Profit excluding some items and accounting adjustments dropped 38% to 17.3 billion rand ($1.04 billion) in the 12 months through June, Johannesburg-based FirstRand said in a statement on Thursday. It didn't declare a final dividend in line with guidance from South Africa's central bank for lenders to preserve their capital levels.
While there's been an improvement since South Africa eased lockdown restrictions aimed at containing the Covid-19 outbreak, activity levels will remain muted, the lender said. FirstRand anticipates an "upward trajectory" in profit in the six months through June 2021, its fiscal second half, "although the absolute level of earnings on a year-on-year basis are unlikely to revert back to June 2020 levels."
Credit provisions at South African banks have soared after the government shuttered all businesses except essential services at the onset of the outbreak, compounding the woes of an economy already battling a recession and 30% unemployment. While Absa Group Ltd., one of three local lenders to report first-half results last month, indicated a slightly better outlook for the rest of the year, banks have battled to give clear guidance amid ongoing uncertainty caused by the virus.
South Africa Heading Toward Becoming a Failed State, Group Says
"Activity levels will remain muted on a relative basis, balance-sheet growth will be subdued, and the credit performance will not materially improve," FirstRand said. "Given the South African government's limited capacity to inject further stimulus into the economy, there will be ongoing permanent damage to household and business balance sheets."
Still, the industry remains well-capitalized and has stepped in to help the government disburse a 200 billion rand state-guaranteed loan program to aid small- and medium-sized businesses hammered by lockdown restrictions. Independent of the government's efforts, lenders have also restructured credit and offered other relief to cash-strapped customers and businesses.
Shares in FirstRand are down 35% this year compared with a 37% slump in the six-member FTSE/JSE Africa Banks Index. Its performance lags that of Standard Bank Group Ltd., the continent's biggest lender by assets, and Capitec Bank Holdings Ltd.
©2020 Bloomberg L.P.