This
post
was originally published on
this site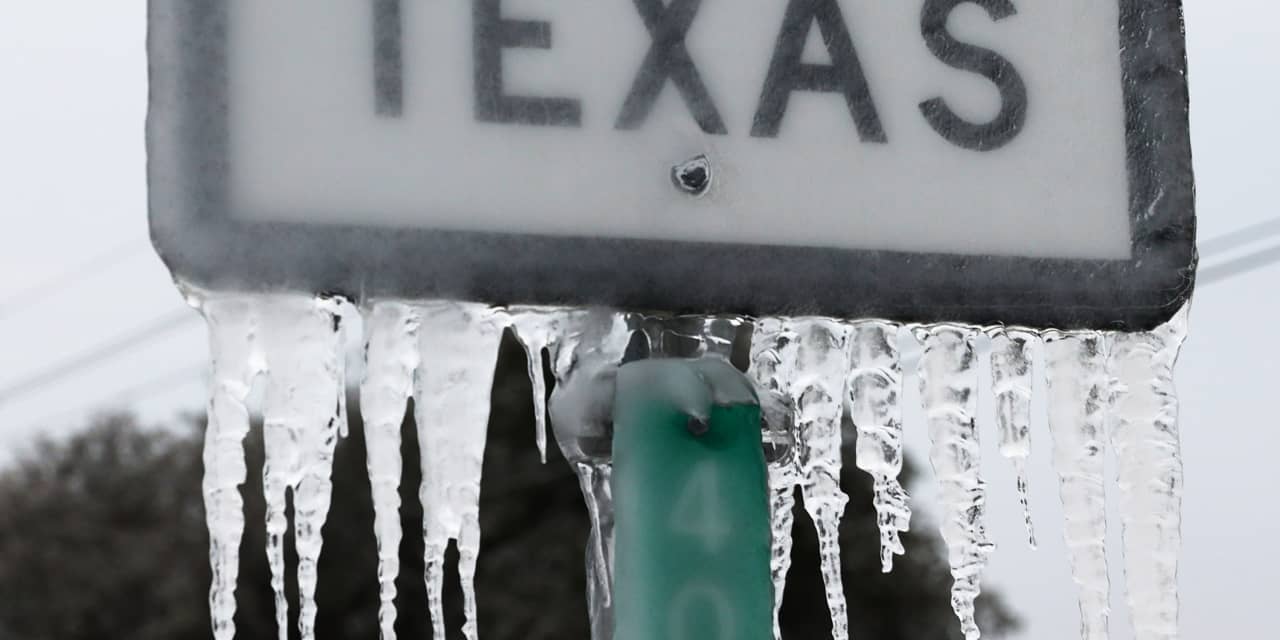 The numbers: Industrial production fell 2.2% in February, the Federal Reserve reported Tuesday.
The gain was well below Wall Street expectations of a 0.5% gain, according to a survey by the Wall Street Journal.
The bulk of the decline was due to severe winter storms last month, the Fed said. Texas was hit with subfreezing temperatures that overwhelmed the state's electricity grid and led to 57 deaths.
What happened: Manufacturing output fell 3.1% in February after a 1.2% gain in the prior month.
The output of motor vehicles and parts slumped 8.3%, the fourth decline in the past six months.
Mining output dropped 5.4% after a 2.1% gain in January. Utility output rose 7.4% on higher demand for heating.
Capacity utilization fell to 73.8% in February, the lowest rate since October. The capacity utilization rate reflects the limits to operating the nation's factories, mines and utilities.
Big picture: The severe weather managed to do what COVID-19 couldn't – slow the manufacturing sector. Economists think that the factory sector remains on firm footing. All eyes are on how the service sector recovers from the pandemic.
Market reaction: Stocks opened mixed on Tuesday with the Dow Jones Industrial Average DJIA, -0.30% down 36 points after recorded its fourth straight record close in the prior day's trading session.