This post was originally published on this site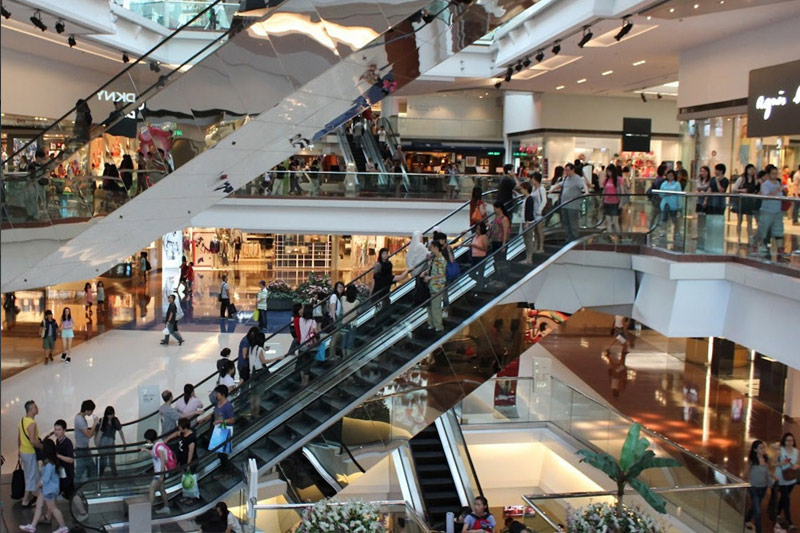 Investing.com — Reports of the death of department stores appear to have been greatly exaggerated. For now, anyway.
Dillard's (NYSE:DDS) rallied 15% after it lost way than analysts expected, reporting a loss per share of 37 cents compared to the forecast loss of $4.79.
Peers Macy's (NYSE:M), Nordstrom (NYSE:JWN) and Kohls Corp (NYSE:KSS) also rose on hopes things aren't as bad as they seem, despite U.S. retail sales that rose less than expected in July and an elusive deal on fiscal stimulus. Macy's shares rose 7.6%, while Nordstrom rose 5.4%, and Kohls rose 5.3%.
"During the quarter, we worked hard to control inventory and expenses. These measures allowed us to improve gross margin and substantially narrow the loss from the prior year second quarter," Chief Executive Officer William T. Dillard, II, said in a statement. "We will maintain this conservative financial approach as we move forward."
All Dillard's locations were reopened by June 2, and remain so largely with reduced hours. Sales performance in the stores since reopening through August 1 was approximately 72% of prior year sales on corresponding days.
Shares have dropped by more than half since the start of the year.