This post was originally published on this site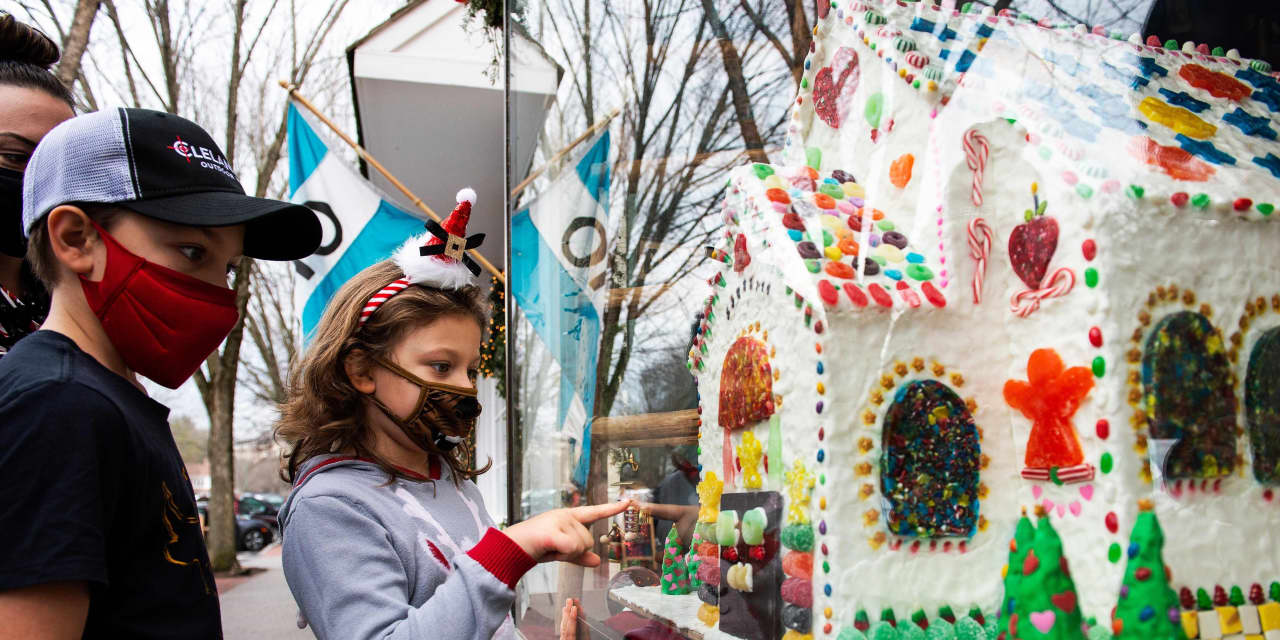 The Federal Reserve on Tuesday said it would extend the termination date of its "Main Street" lending program to Jan. 8 to give the central bank more time to process a flurry of loan requests at the end of the year.
The Fed said the extension would allow it to process loans applications submitted to the central bank on or before Dec. 14.
The lending program was created last summer to help small and medium-sized businesses to survive the pandemic. The U.S. Treasury said last month it would close the program at the end of 2020, a move that drew criticism in Congress and ignited a surge in requests for loans.
The U.S. Treasury supported the temporary extension.