This post was originally published on this site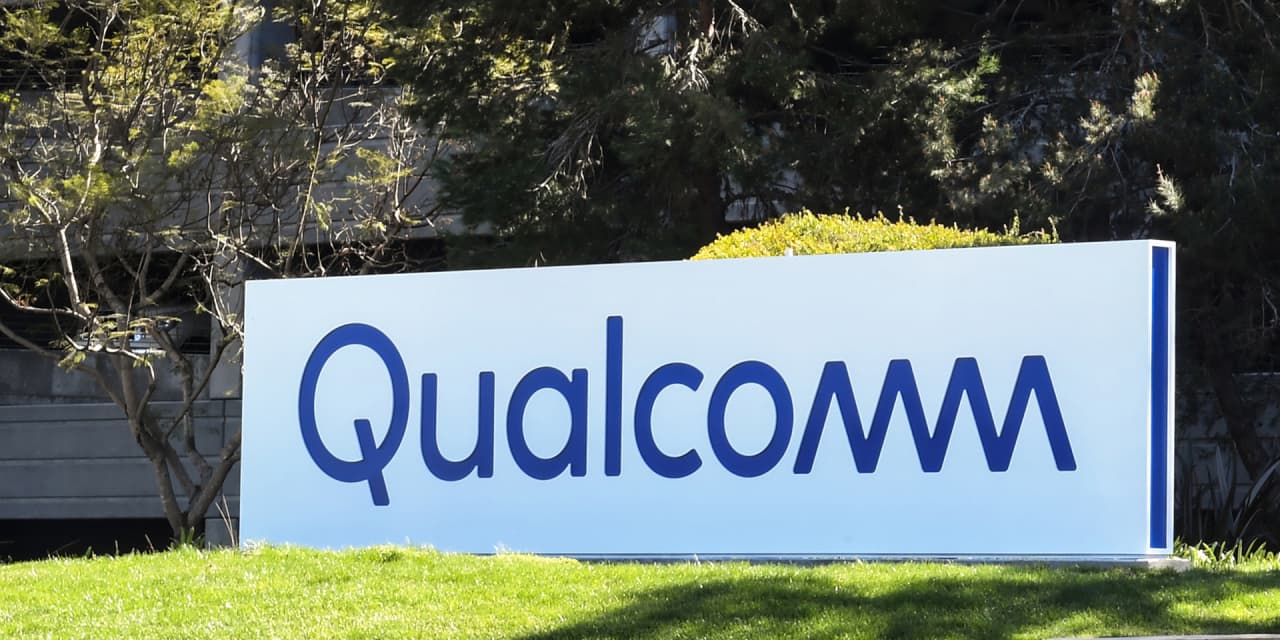 Qualcomm Inc. announced Wednesday morning that it plans to purchase Nuvia, a computing-design company, for $1.4 billion.
The company expects to leverage Nuvia technology to strengthen its 5G offerings. Qualcomm QCOM, -1.06% said in a release that Nuvia has "industry-leading expertise in high performance processors, systems on a chip (SoC) and power management for compute-intensive devices and applications."
Shares of Qualcomm were off 0.3% in premarket trading Wednesday.
Qualcomm anticipates that it will integrate central processing units (CPUs) from Nuvia into a broad range of products, including those powering smartphones, laptops, digital cockpits, and advanced driver-assistance systems.
"Adding NUVIA's deep understanding of high-performance design and integrating NUVIA CPUs with Snapdragon—together with our industry-leading graphics and AI—will take computing performance to a new level and drive new capabilities for products that serve multiple industries," Qualcomm Chief Technology Officer Jim Thompson said in a release.
The transaction is subject to closing conditions, including regulatory approval through the Hart-Scott-Rodino Antitrust Improvements Act of 1976, Qualcomm said.
Shares of Qualcomm have gained 21% over the past three months as the S&P 500 SPX, +0.04% has risen 8.2%.