This post was originally published on this site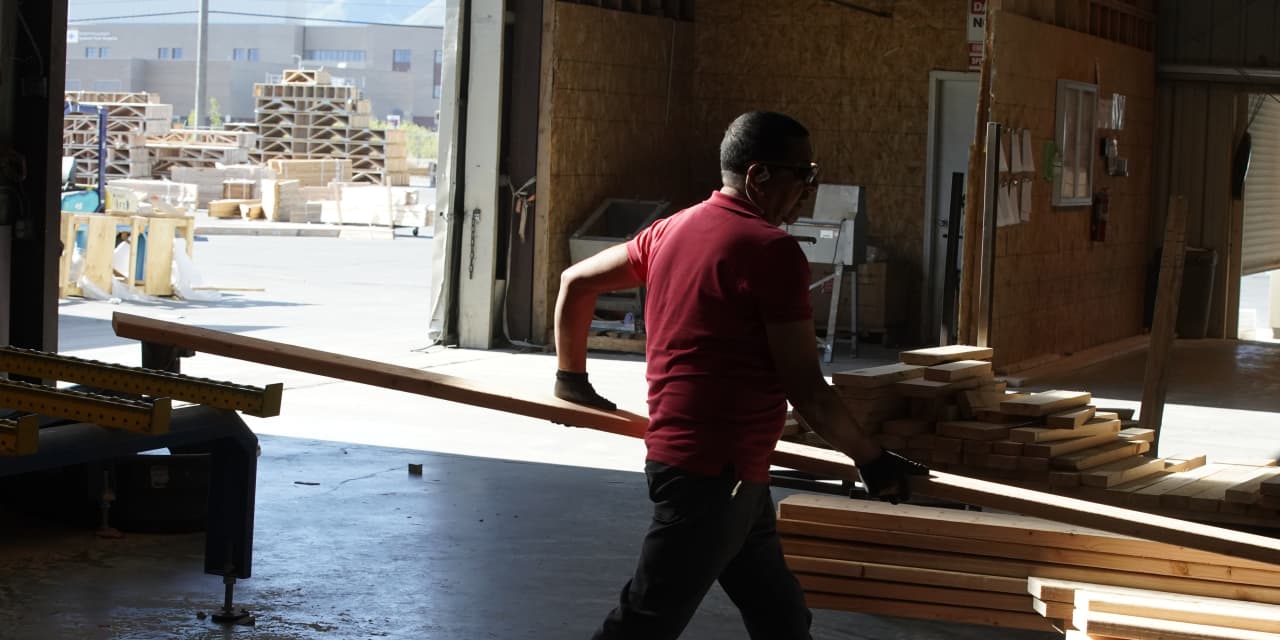 The numbers: U.S. wholesale prices increased sharply again in April and signaled that more inflation is bubbling up in the U.S. economy, just a day after another government report showed the cost of living rose at the fastest pace in 13 years.
The producer price index jumped 0.6% last month, the government said Thursday. Economists polled by Dow Jones and The Wall Street Journal had forecast a 0.3% gain.
What's more, the rate of wholesale inflation in the past 12 months climbed to 6.2% from 4.2% in the prior month. That's the highest level since the index was reformulated in 2009.
Back then a record spike in oil prices drove most of the increase in wholesale prices. Now the cost of many raw and partly finished goods are rising, ranging from farm crops to precious metals to computer chips.
Prices for a variety of goods and services have soared this year after a resurgence in the U.S. economy. Massive government stimulus, rising vaccinations and falling coronavirus cases have underpinned a rapid recovery and businesses can't keep up with demand.
The Federal Reserve, the nation's guardian against high inflation, insists the price surge is a temporary phenomenon tied to the reopening of the economy. Top central bankers say inflation will fade by next year and settle around the Fed's 2% goal.
Investors aren't entirely sure. Stocks sank Wednesday after the consumer price index posted its biggest one-month increase since 2009.
Read: A record number of small businesses can't find enough workers
Also: U.S. job openings soar to record 8.1 million, but there's a problem
Big picture: Rising wholesale prices aren't always a sign of future inflation. Companies raise or lower prices for a number of reasons and they don't always pass higher wholesale costs onto customers.
This time is different. Wholesale prices began to rise sharply last year in a clear sign that inflation more broadly was about to surge.
The big question is how long it lasts and whether some of the inflation gets embedded into the economy. The Fed might have to raise interest rates sooner than it plans and risk short-circuiting the economic recovery if inflation doesn't subside like it predicts by early next year.
Market reaction: The Dow Jones Industrial Average
DJIA,
-1.99%
and S&P 500
SPX,
-2.14%
set to open mixed in Thursday trades. Stocks sank on Wednesday after the rate of inflation rose to the highest level in 13 years.