This post was originally published on this site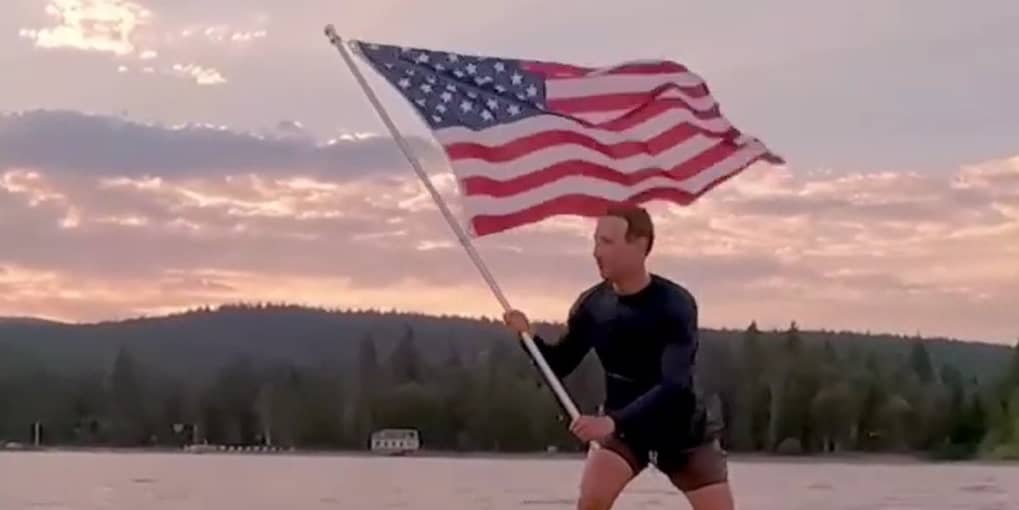 Facebook Inc. lost money in more ways than one Monday, when the social-networking giant was hit with an unprecedented outage that lasted roughly six hours.
Shares of Facebook
FB,
-4.89%
were already falling Monday morning following an interview aired by "60 Minutes" late Sunday with former Facebook data scientist Frances Haugen. Haugen alleged that Facebook was putting profit over safety when it came to hate speech and widespread misinformation, and that it was deceiving investors on how it was handling the problems.
Read:Facebook's very, very bad day: Services go down as stock plunges in wake of whistleblower revelations
Then, at roughly 11:40 a.m. Eastern time, Facebook went dark, with users losing access to all of its facebook.com webpages as well as Instagram and WhatsApp, as well as it's internal communication tools. More than six hours later, around 6 p.m. Eastern time, the sites began returning.
Read:'How much?' — Twitter's Jack Dorsey jokes about buying the Facebook domain amid outages
While the outage appeared to be over, the ramifications are not. Here are the early numbers on the outage, and what it could cost.
— Downdetector, which tracks website outages, said the outage was unprecendented. In a blog post, the Chief Technology officer of parent company Ookla said that it had tracked more than 14 million problem reports stemming from the outage by 6:30 p.m. Eastern time.
— Based on Facebook's 2020 revenue of $85.97 billion, Monday's outage cost the company an average of $163,565 in revenue every minute, roughly $60 million based on more than six hours of downtime.
— That lost revenue is chump change compared with how much market capitalization the company lost on Monday. Facebook shares fell 4.9% Monday, which translates into $47.3 billion in lost market cap.
— Founder and Chief Executive Mark Zuckerberg, who owns a 14% stake in the company, lost about $6 billion on Monday alone, dropping him from Forbes' fifth richest person to its sixth, just below Oracle Corp.
ORCL,
-0.53%
founder Larry Ellison.
— The $1 trillion club may revoke Facebook's membership after Monday's decline. The company, which initially joined the $1 trillion club along with Apple Inc.
AAPL,
-2.46%,
Microsoft Corp.
MSFT,
-2.07%,
Amazon.com Inc.
AMZN,
-2.85%,
and Alphabet Inc.
GOOGL,
-2.11%
GOOG,
-1.98%,
after winning a court decision against the Federal Trade Commission in June, is now more than $80 billion below the threshold. Facebook dipped under a $1 trillion valuation on Sept. 22, and after Monday's decline, its valuation stands at $919.79 billion.