This post was originally published on this site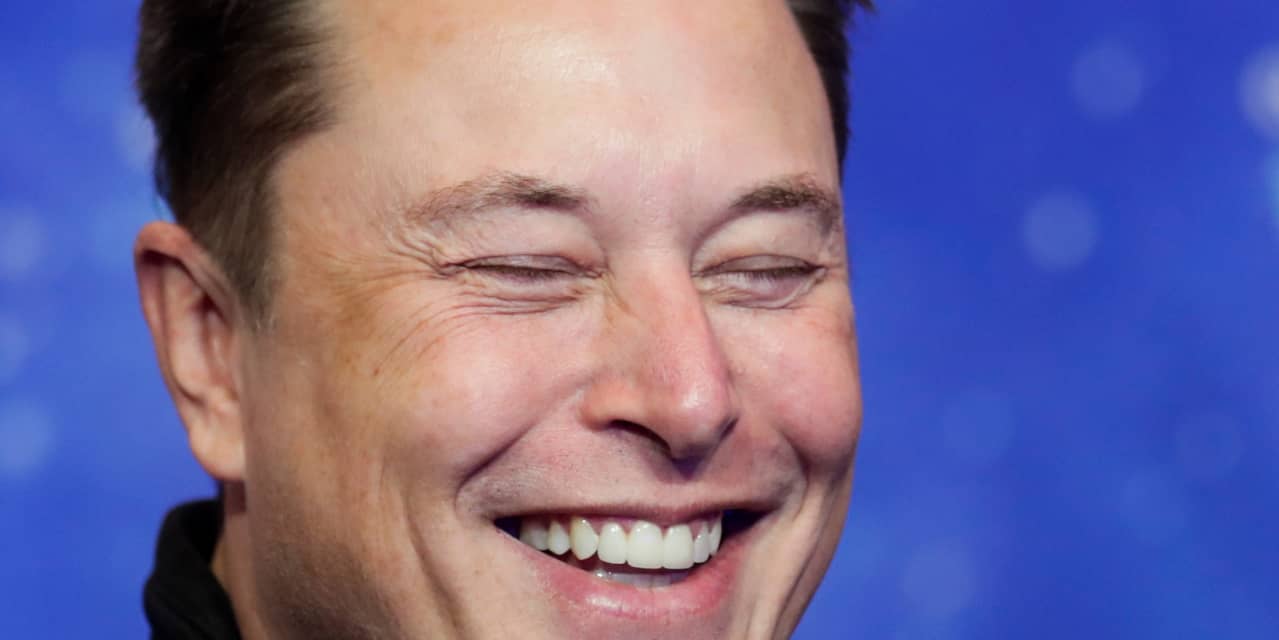 Elon Musk said on Tuesday that Tesla would accept Dogecoin as payment for some merchandise. Following the news, the cryptocurrency surged more than 20% to $0.22, before it fell back to about $0.19, according to CoinDesk data.
"Tesla will make some merch buyable with Doge & see how it goes," Musk tweeted early morning on Tuesday.
Musk, who was named TIME Magazine's 2021 Person of the Year, told TIME on Monday that Dogecoin is better suited for transactions than bitcoin.
"The transaction volume of [bitcoin] is low and the cost per transaction is high," Musk said. "Fundamentally, bitcoin is not a good substitute for transactional currency."
"The total transaction flow you can do with Dogecoin, like transactions per day, has a much higher potential than bitcoin," according to Musk.
Some bitcoin supporters pushed back, citing the Lightning Network, which aims to enable faster transactions on the Bitcoin blockchain.
This is not the first time that Musk's comments moved Dogecoin's price. In May, Dogecoin tumbled more than 40% after Musk joked about the cryptocurrency at "Saturday Night Live." The meme coin's price shot higher after Musk said Tesla would stop accepting bitcoin as payment for its cars while he suggested Dogecoin might be a better replacement.