This post was originally published on this site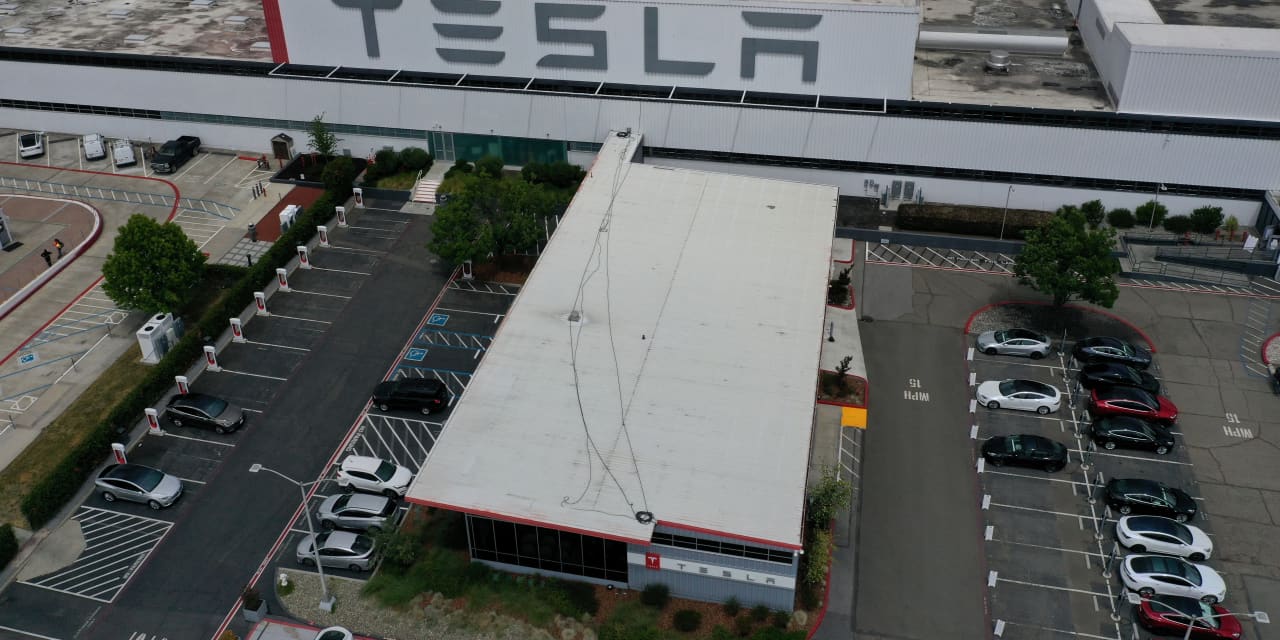 Tesla Inc. said in a blog post Wednesday that California is planning to sue the electric-vehicle maker for "systematic racial discrimination and harassment," an action the company called "misguided."
The California Department of Fair Employment and Housing's lawsuit against the company would follow a three-year investigation, Tesla said. The lawsuit "appears focused on alleged misconduct by production associates at the Fremont factory that took place between 2015 and 2019," it said.
DFEH could not immediately be reached for comment.
During the investigation, DFEH "has never once raised any concern about current workplace practices at Tesla," the company said. Once the suit is filed, Tesla
TSLA,
+0.75%
will ask the courts to halt the case "and take other steps to ensure that facts and evidence will be heard."
"Above all, Tesla continues to seek to provide a workplace that is safe, respectful, fair, and inclusive­—all of which are vital to achieving our mission," the car maker said.
Tesla has been sued by a number of past and present employees alleging discrimination, unsafe work conditions, and other complaints, which are not uncommon in larger companies. Chief Executive Elon Musk and other Tesla executives often praise its factories at some of the safest.
Tesla last year moved headquarters from Palo Alto, Calif., to Austin, Texas, following disagreements with state and local authorities over related factory shutdowns early on in the pandemic.
Tesla shares traded 1.3% higher in midday trading, and are holding on to a 10% advance in the past 12 months. That compares with gains of around 17% for the S&P 500 index.
SPX,
+1.10%