This post was originally published on this site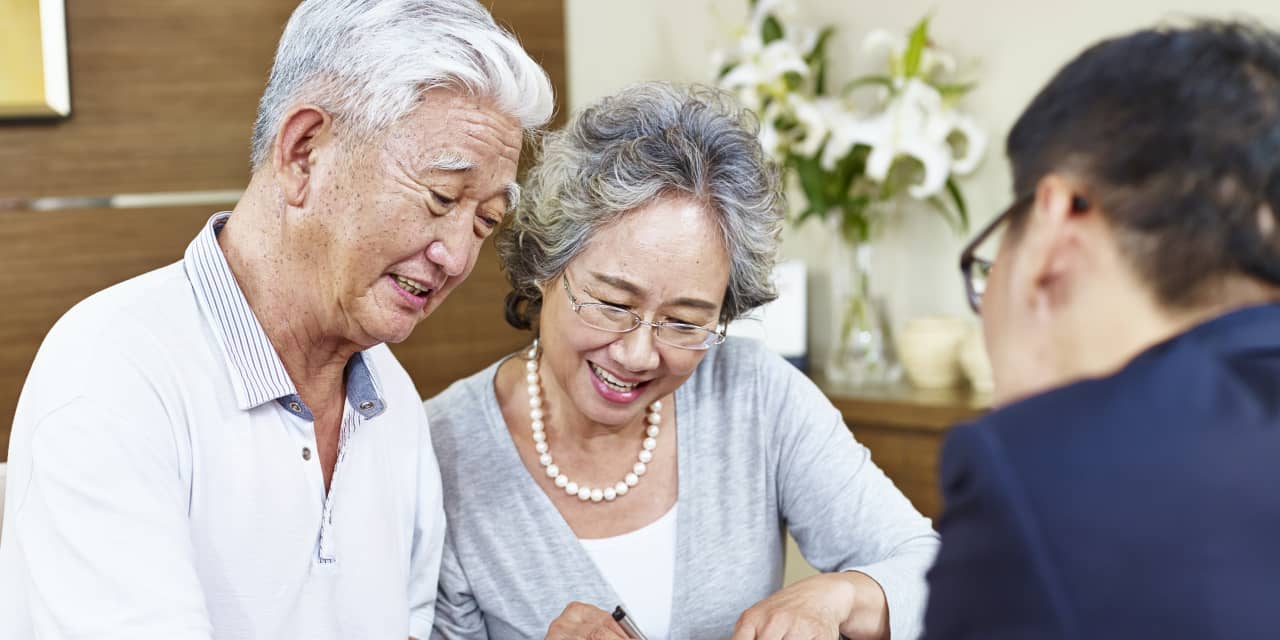 Average premiums for Medicare Advantage are up for the first time in four years and demand for $0 premium plans may have crested, according to eHealth, a private health insurance market.
Under Medicare's annual enrollment period (AEP) for 2023 coverage, the average premium for Medicare Advantage plans selected by beneficiaries is $7 a month, after three years in the $4 to $5 range, eHealth said.
Read: 10 medical tests every older adult should get
Demand for $0 premium Medicare Advantage plans may have peaked. A total of 84% of those selecting Medicare Advantage plans in the first half of the enrollment period chose $0 premium plans, down from 88% in the same period last year.
"This is the first increase in average premiums we've tracked in four years," said eHealth chief executive Fran Soistman.
Read: Don't make these 5 common Medicare mistakes during open enrollment
"It may be driven by a number of factors, including carrier premium increases related to drug costs, a leveling out of demand for $0 premium Medicare Advantage plans, or consumers opting for higher premium plans to hedge against out-of-pocket costs during a period of inflation. In our July survey, for example, 95% of Medicare respondents told us they worried about inflation's impact on their health care costs," Soistman said.
The average monthly premiums for stand-alone Medicare Part D prescription drug plans rose to $31, up from $21 last year, eHealth said.
The findings looked at submitted applications for Medicare Advantage plans and stand-alone Medicare Part D prescription drug plans received by eHealth between Oct. 15 and Nov. 8. The annual enrollment period ends on Dec. 7.