This post was originally published on this site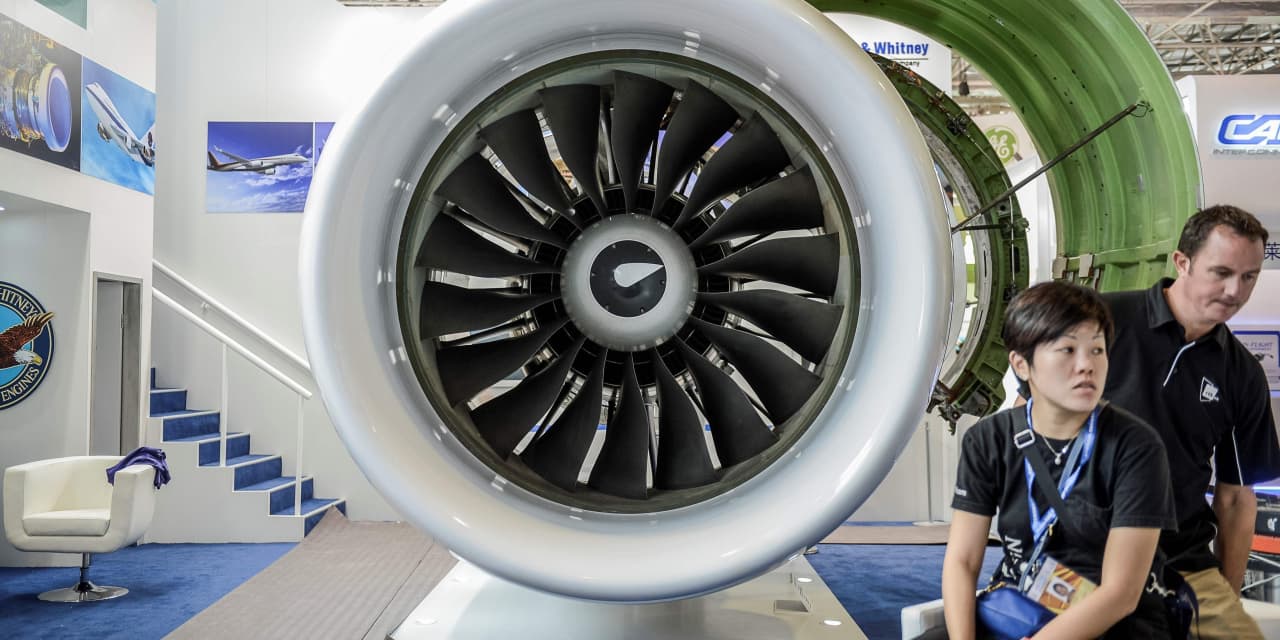 Shares of Raytheon Technologies Corp., the maker of the Stinger and Javelin missiles, rose Tuesday, after the company posted fourth-quarter profit that more than doubled from the year-earlier period, offsetting a slight miss on sales.
Chief Executive Greg Hayes said the Russian invasion of Ukraine had boosted demand for its products as governments raise defense budgets. The U.S. government said in December it would offer Raytheon's Patriot air and missile defense system to Ukraine to help it defend itself against Russian missiles.
…