This post was originally published on this site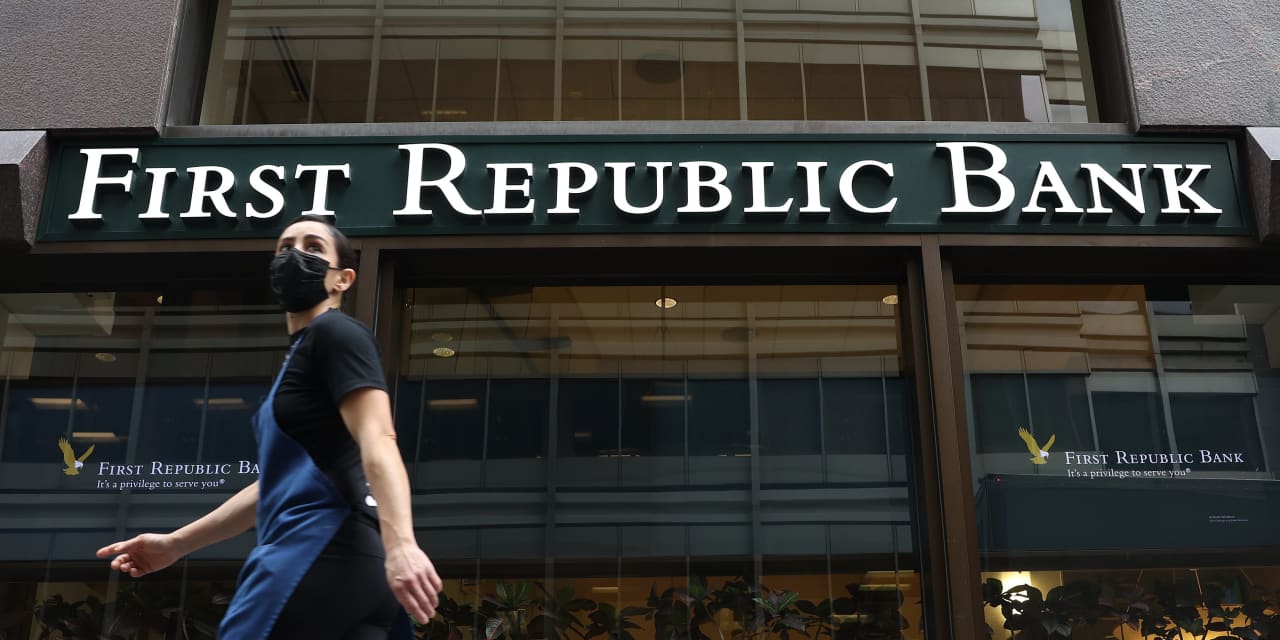 First Republic Bank stock tumbled another 27% in premarket trade Thursday, amid reports it's exploring its strategic options, including a potential sale of the company. The move came as other bank stocks regained their footing after heavy losses on Wednesday.
Bloomberg reported late Wednesday that San Francisco-based First Republic based bank is seeking ways to boost its liquidity and that the bank would likely draw interest from larger rivals.
A…