This post was originally published on this site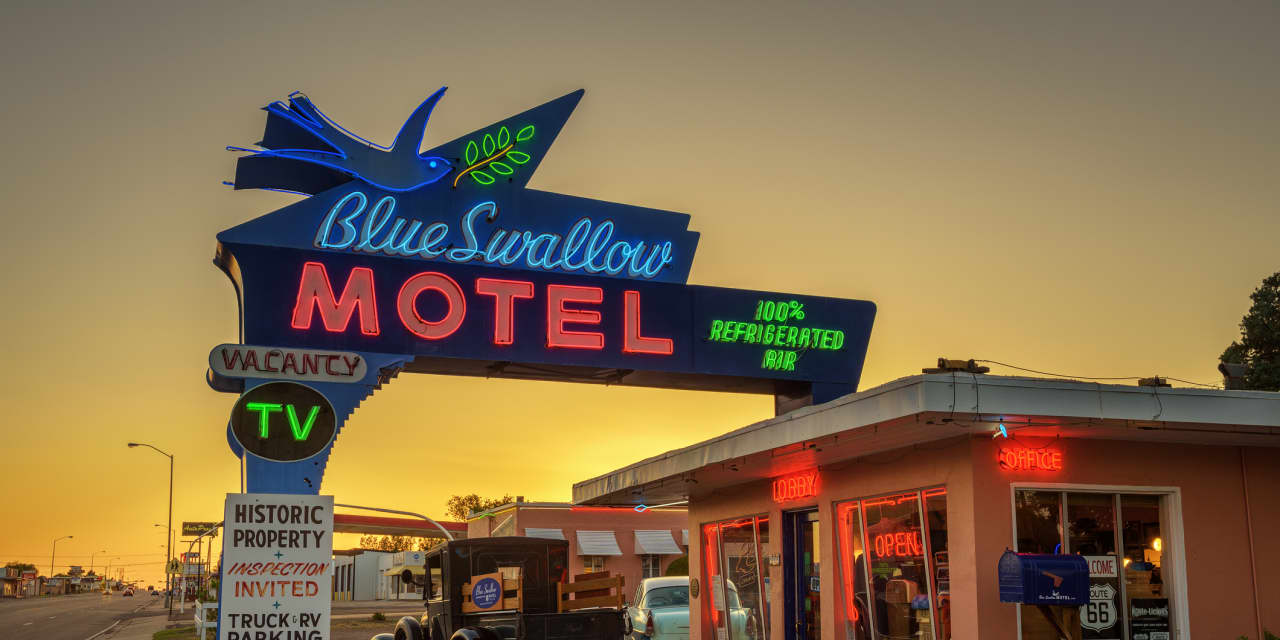 Looking to make your move to New Mexico? These five cities are just waiting to be explored.
1. Tucumcari
In the northeast portion of the state is Tucumcari, home to Mesalands Community College, which features a dinosaur museum. Tucumcari has more than 1,200 hotel rooms because it is a long-time popular stop for travelers along Route 66.
The…