This post was originally published on this site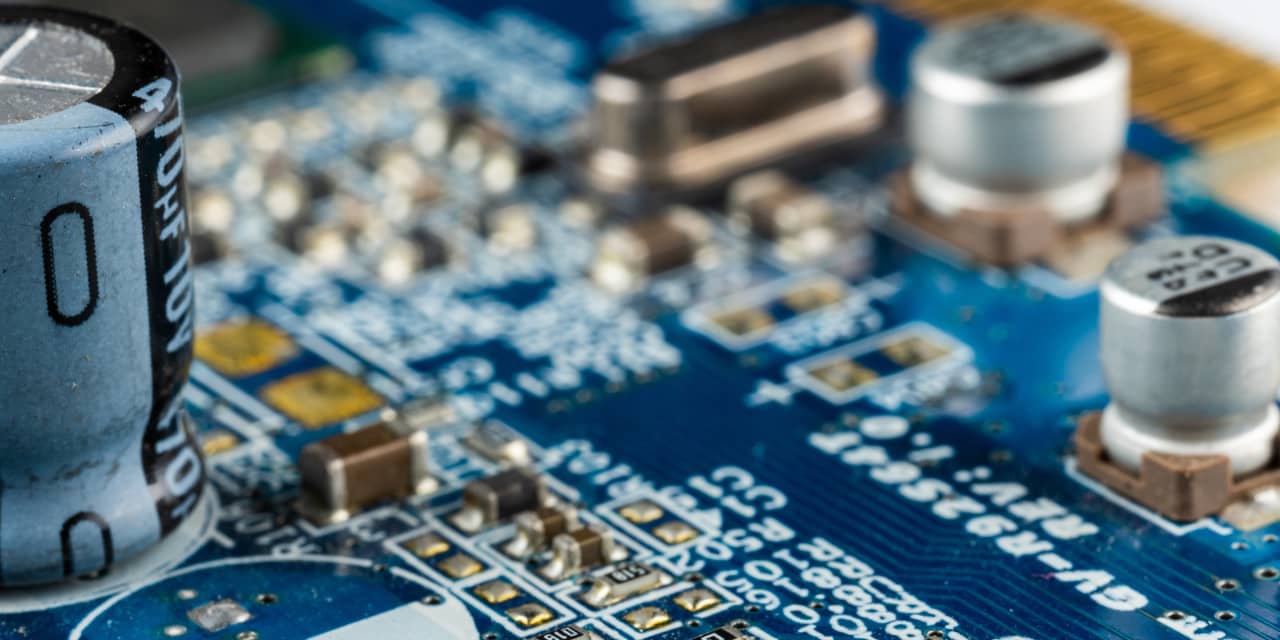 Markets are looking a little uneasy ahead of Thursday's open. Credit Suisse shares have shot higher on plans to borrow billions, a day after collapsing and upending already fragile markets. But a European Central Bank meeting and data are looming, as investors remain on the lookout for more stress in the financial sector.
Onto our call of the day, which comes from the manager of the Plumb Balanced Fund PLIBX, Tom Plumb, who has three stock ideas to share. But first, some timely advice from the manager's three decades of experience….