This post was originally published on this site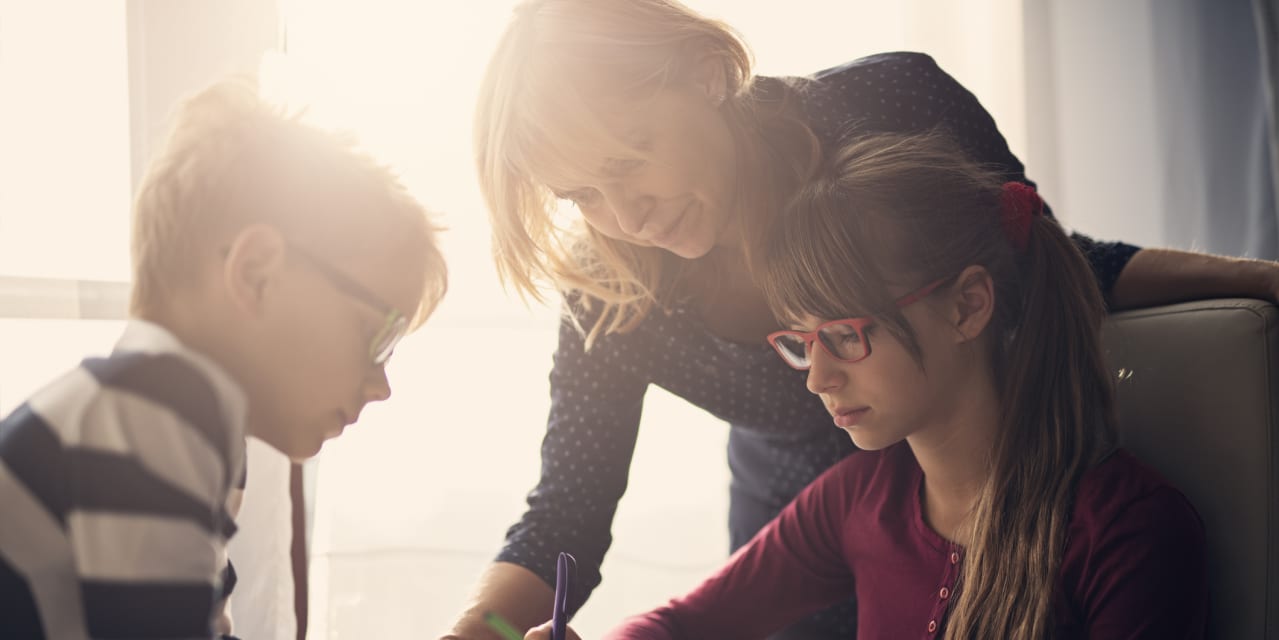 This is reprinted by permission from .
A tax credit is among the most satisfying benefits you can turn up when preparing your return.
Unlike a deduction, which decreases the income on which you'll be taxed, a tax credit reduces your overall tax due. The result can mean hundreds of dollars knocked off your bill — or added to your refund.
…