This post was originally published on this site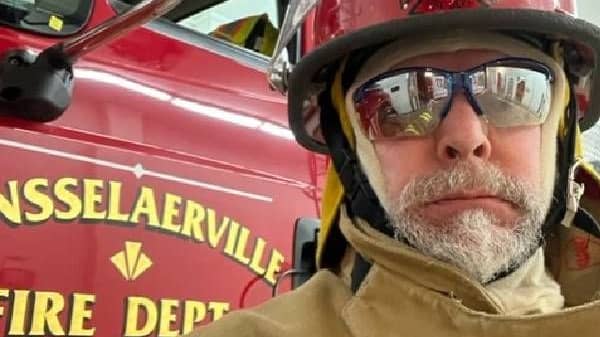 This article is reprinted by permission from .
After more than 40 years as a broadcaster and journalist, I've found a new career. It doesn't pay very well (OK, nothing) but it's one of the most gratifying things I've done with my life. I'm a volunteer firefighter. I ply my new trade in a tiny, very historic hamlet in the northern Catskill Mountains of upstate New York.
As…