This post was originally published on this site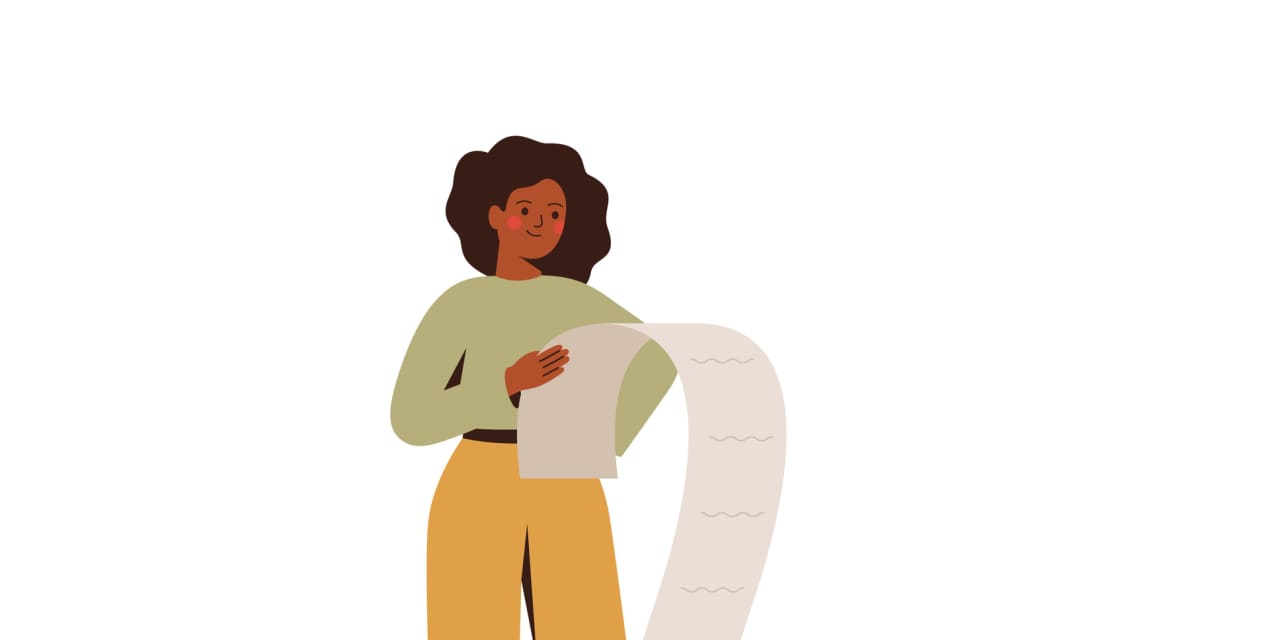 Secure 2.0, the new legislation designed in part to beef up retirement savings, contains nearly 100 provisions—92 to be exact—pertaining to retirement. And even those who eat, breathe and sleep all things retirement are finding it a bit overwhelming.
"One of the most challenging parts of dealing with Secure 2.0 is the sheer number of provisions, each with different effective dates," says Sarah Brenner, director of retirement education at Ed Slott and Company.
Now,…